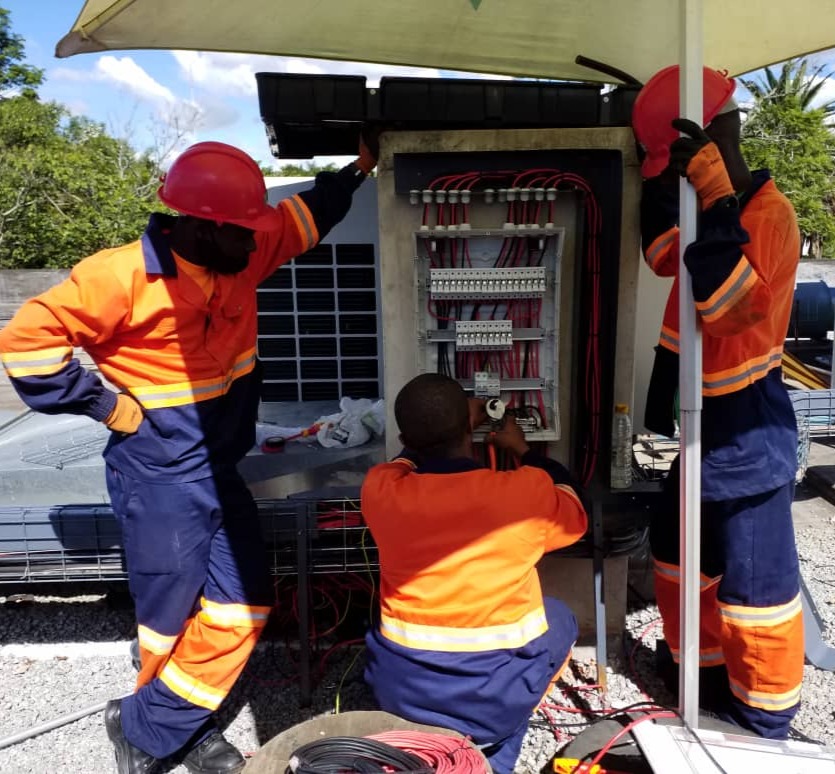 At African Sun Energy, we seek to uphold the United Nations Sustainable Development Goals, particularly goal number 7 – which advances the provision of affordable and clean energy. As the world continues to experience the adverse effects of climate change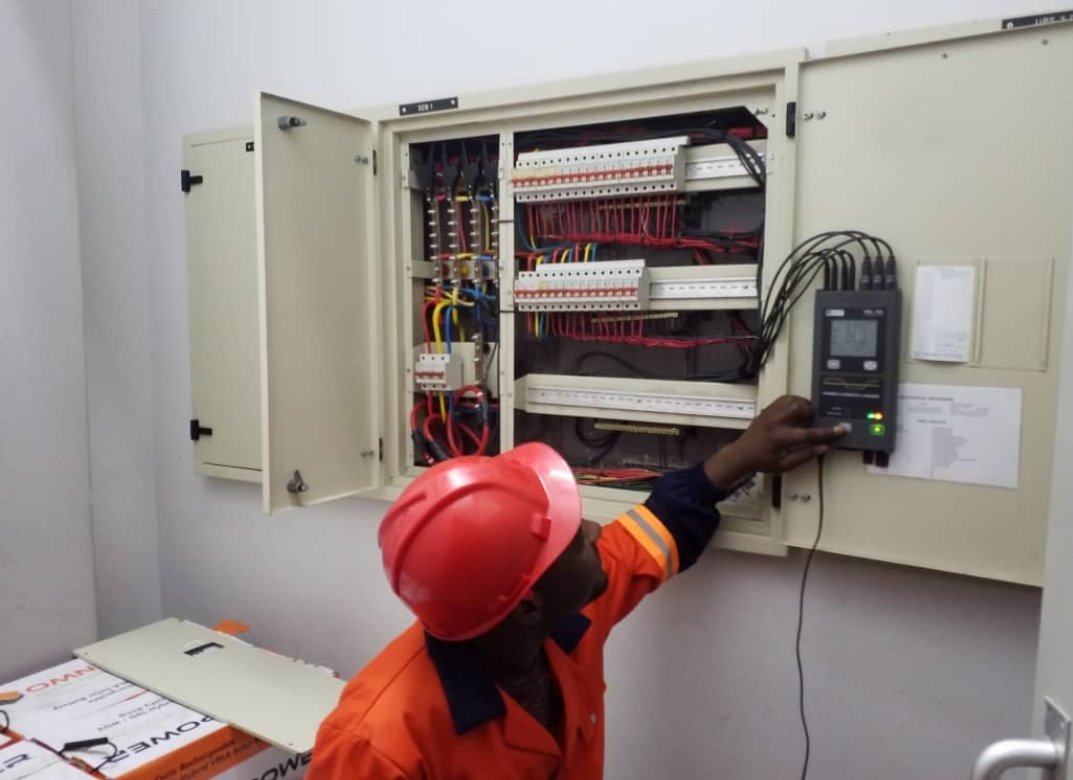 As a company, our biggest vision is to become the leading clean energy solutions provider. Paired with the extensive research, quality checks and the top-class service we provide, we are certainly positioned to advance further as a company.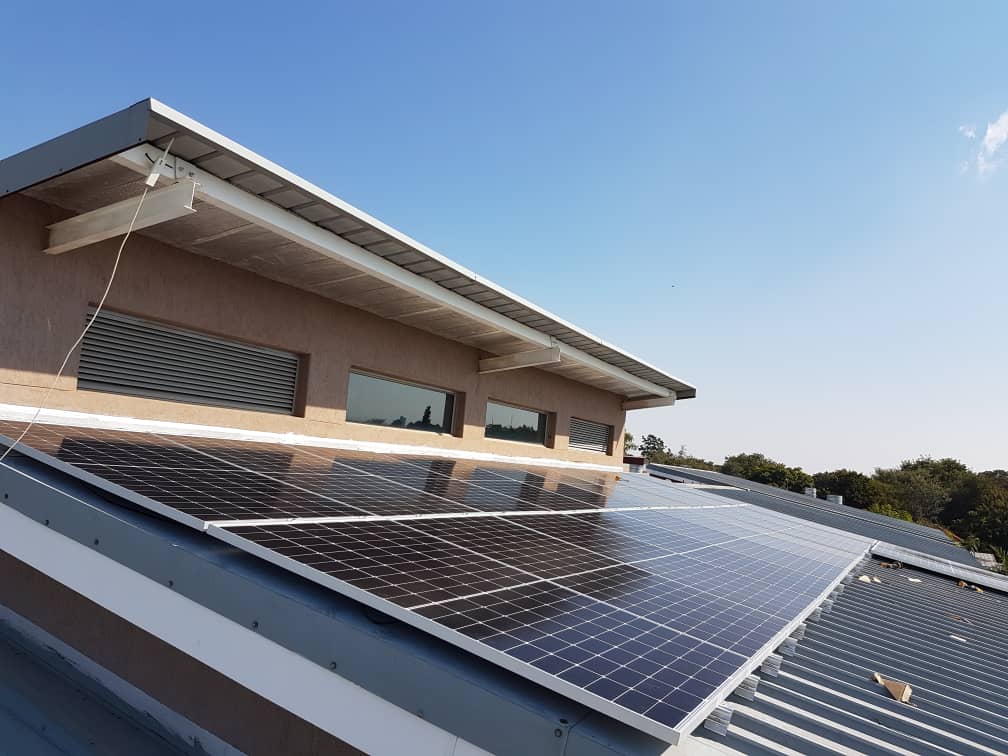 Our set of values, which are the pillarstone to our practices as a company, ensure that we have the right mindset and attitude to provide services and products that uphold what we believe in – Clean Energy and beyond! and our values system begins with Sustainability.