Harvesting the Diamonds In the Sky
African Sun Energy is a clean energy company located in Botswana and specializes in the provision of off-grid/grid-tied solar photo-voltaic systems and solar PV pumping systems. We develop, design, build, finance, and operate projects at a range of different scales, currently at a residential level to utility-scale grid-tied projects.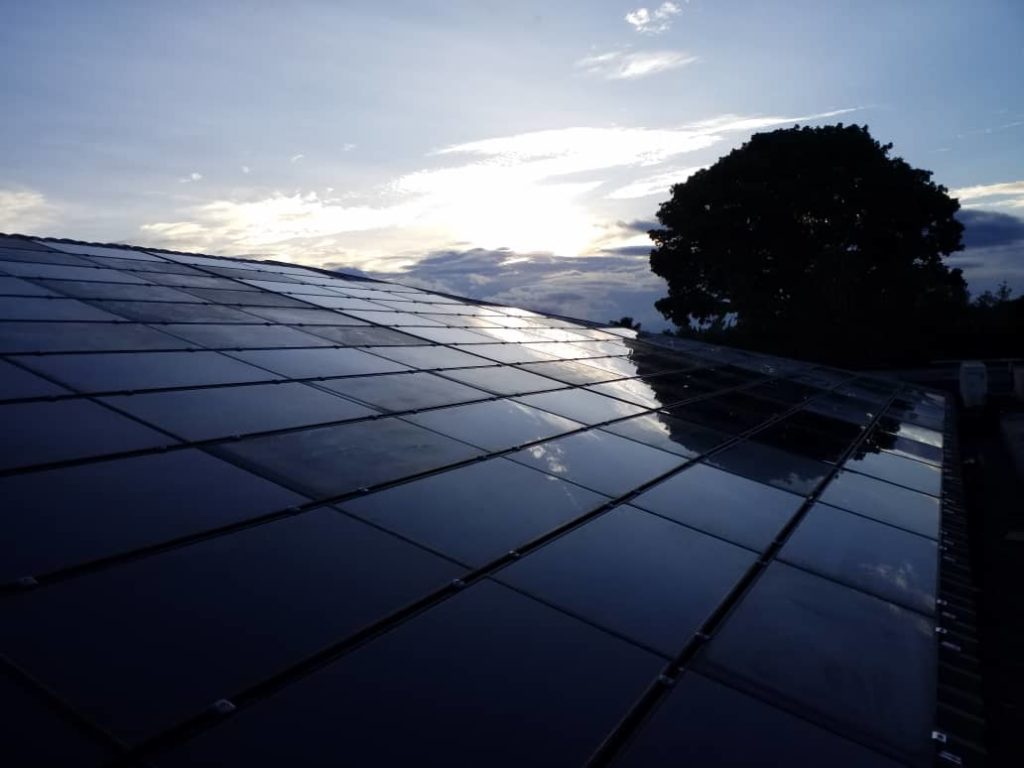 At African Sun Energy we aim to provide superior clean energy solutions for all your electricity needs. Solar energy is the future, why not start with it today? Allow us to take you through this journey.